TAKE CONTROL OF YOUR FAMILY'S SAFETY
Welcome to Custom Security.
Specializing in Alarm Systems & Cameras
Custom Security in Peterborough is a security and alarm business locally-owned and operated by Derek Davis. Derek graduated from Fleming College in 1994 with a diploma in Security Alarm Techniques. After graduating, Derek worked for various companies in the security industry to gain the experience, knowledge and skills required to succeed in the security industry. With the desire to become an entrepreneur and excel in the security service business, Custom Security was established in 1997.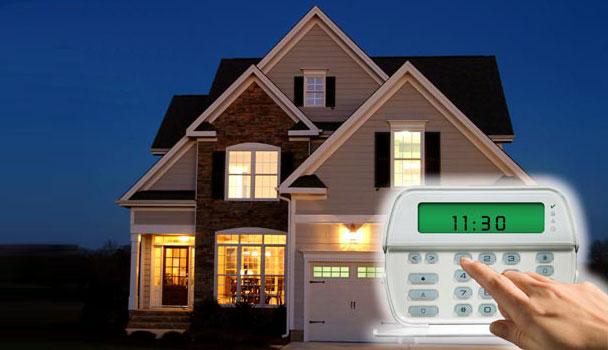 Our FREE security consultation is the first step in determining the security requirements for your residential, commercial or vacation property. We welcome business from customers who are exploring the idea of having a security system installed, as well as those who have an existing security system.
Our main goal is providing personal and professional service to every customer, while assisting them with their complete security product and service needs.
We proudly serve Peterborough, Lindsay, Bobcaygeon, Bridgenorth, Buckhorn, Havelock, Norwood, Campbellford, Hastings, Marmora, Stirling, Belleville, Trenton and the surrounding areas.
Custom Security offers a wide range of solutions:
Camera Systems
24-hour Monitoring
Commercial Security
Medical Alarms
A representative from Custom Security would be happy to provide you with a FREE security consultation to determine your security requirements and generate a quote.